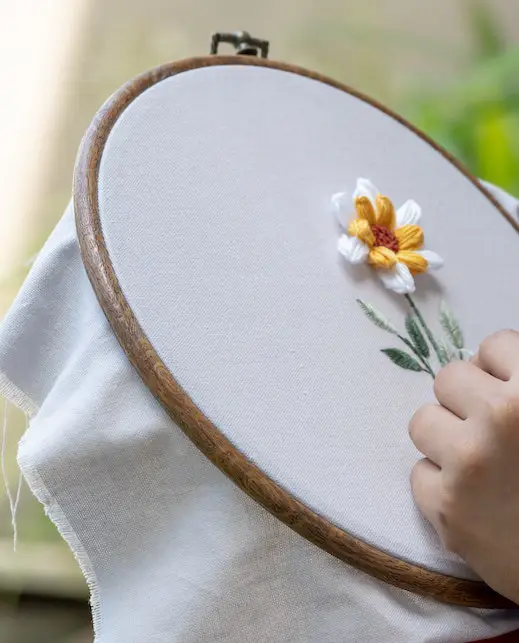 Who We Are
At Cross-Stitch Crafts Kits , we take immense pride in offering premium, customised, easy-to-understand and stunning needlework craft kits across Sunshine Coast, QLD. We are a community of passionate needlework enthusiasts, dedicated to celebrating the art of stitching. With our carefully curated kits, premium materials, and inspiring classes , we empower individuals to discover their creativity and embark on a fulfilling stitching journey. We believe in the therapeutic power of needlework and strive to create a welcoming space where crafters can connect, learn, and find joy in the artistry of needlework. You can reach us and buy a customised craft kit or knitting and crochet accessories from us at the most reasonable price.
Our Exclusive Services
Embroidery is one of the oldest crafts that can make your boring clothes, cushions, tablecloth and runners into a beautifully-knitted and crafted masterpiece.
Personalise your crochet experience with our stunning and DIY craft kits, tailored to your skill level and project preferences.
Explore a wide range of yarn options, from luxurious natural fibers to affordable and durable synthetic blends, in various colors, weights, and textures.
Explore our collection of exquisite embellishments, including beads, sequins, charms, and ribbons, to add a touch of sparkle and charm to your cross-stitch creations.
Our Passionate & Creative Team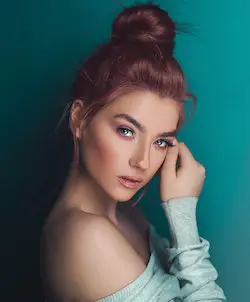 Chloe K.
The Creative Visionary
With an eye for design and a deep love for all things needlework, Chloe curates our collection of patterns and kits, ensuring each one sparks creativity and inspiration.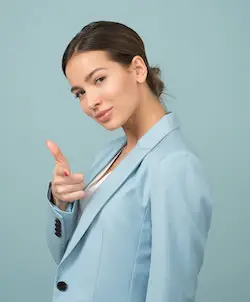 David S.
The Materials Maestro
David's expertise lies in sourcing the highest quality materials and accessories for your projects. He meticulously selects the finest threads, fabrics, and tools to ensure your stitching experience is nothing short of exceptional.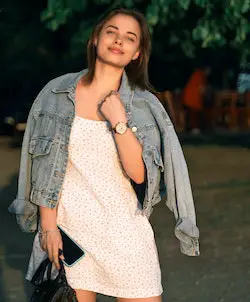 Emily
The Instruction Maven
Emily is our resident instructor, sharing her wealth of knowledge through engaging classes and tutorials. Her patient and enthusiastic approach makes learning new techniques a joy for stitchers of all skill levels.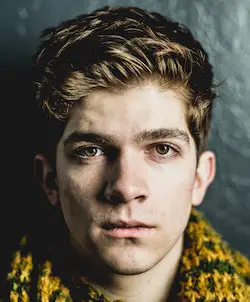 Jessica
The Customer Care Extraordinaire
Jessica is our friendly point of contact, always ready to assist you with any questions or concerns. Her warm and helpful nature ensures that your experience with us is nothing short of delightful.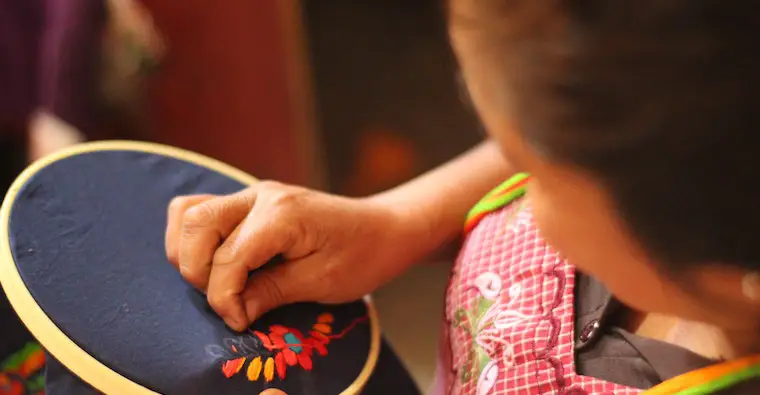 Call Our Team Today!
We're just a click or a call away! Contact our friendly team through our website or give us a ring. We're here to answer your queries, provide assistance, and support you on your needlework journey.